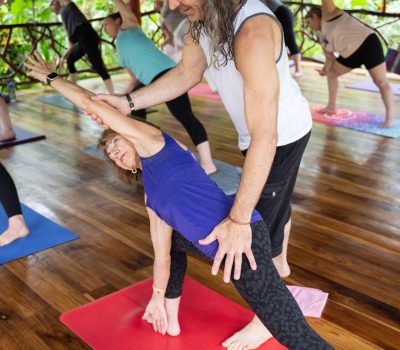 Do you struggle to live a healthy lifestyle? Manage your weight, diet, and exercise? Does stress and anxiety get the best of you? Are you unsure about what you're doing with your life? Want to raise your spirits?
Book a FREE consultation to see if A Wellness Program is right for you.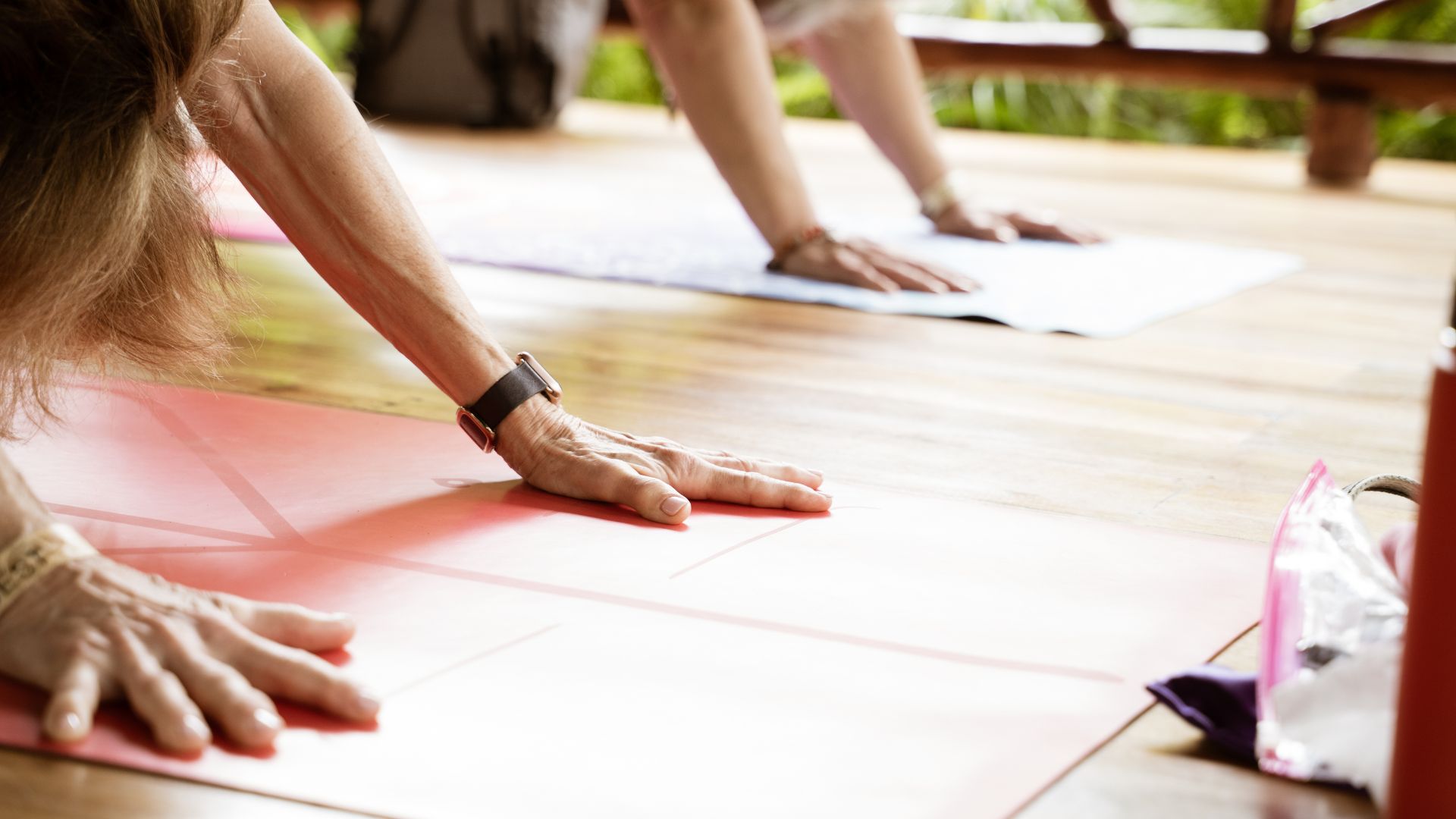 A Yoga practice created just for you
You will get the most out of these private sessions, because they're created just for your unique body and needs. This is the traditional way Yoga was taught.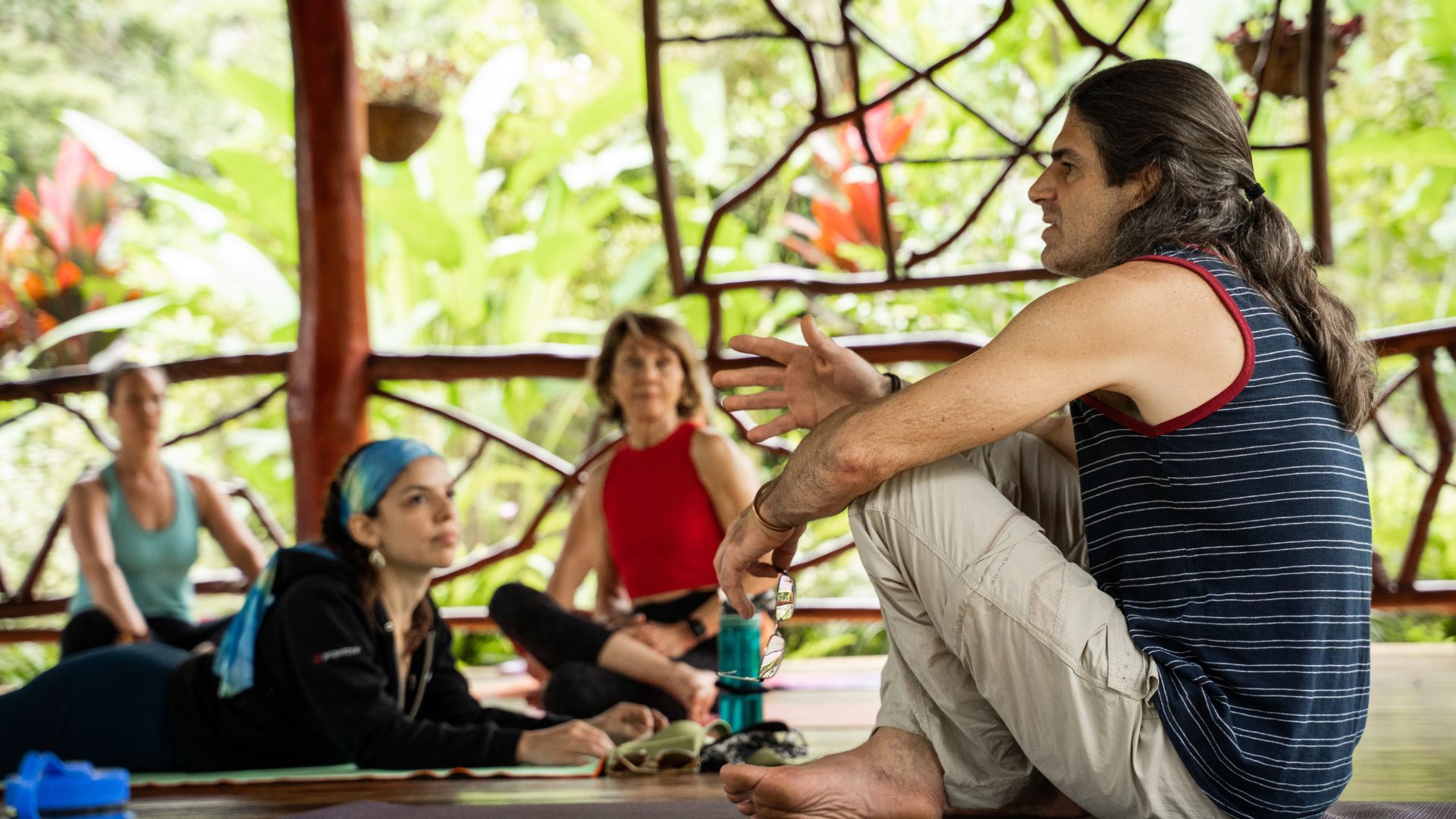 Everyone can benefit from being held accountable for wellness. This is not a one size fits all program, but one created just for you. These programs will transform your life!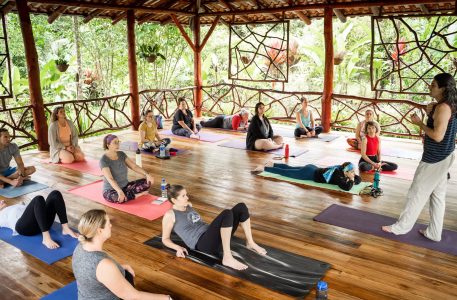 Weekly Online Yoga Classes
Everyone is welcome! These Yoga classes are breath centered and designed to align the mind to the heart. You will be left feeling both energized and refreshed. 
Meeting ID: 826 4347 5201
The password for class is: yogajoseph
Zoom classes are open to everyone and are donation based. Most attendees choose to donate $14-$20 per class, but you are encouraged to attend and donate what you can.
Inviting friends and family to take class is another great way to support and embody Sangha, community.
Joseph's yoga classes have changed my perspective on yoga, healing, alignment, breathwork, and my own body. As a physical therapist I was previously very focused on getting correct alignment and muscle activation during my yoga practice. I was doing yoga from my mind and working too hard to do it "right". Joseph has taught me that I don't need to try to do yoga "right". Simply by doing yoga, I am doing it right. Through his breath centered practice, I have found that I have not only achieved more calm and peace both during and following my yoga practice, but I have also improved my posture, strength, and alignment. By following my breath and trusting my body's own intuition, I have healed and strengthened my body. I no longer judge myself during my yoga practice, but can let go and allow my breath to guide me. This shift has also made yoga something I look forward to doing, rather than viewing it as something I should do or have to do. Thank you, Joseph!
  Kelly Arnoldy MPT, DPT, Chicago, IL