YOGA | RETREATS | COACHING
The Stress No More Program is a breakthrough learning environment designed for those who suffer from stress and anxiety, or anyone who wants to transform their life: body, mind, and spirit. This program has been meticulously created to take you on a journey of self-discovery and personal empowerment. We guide you and support you every step of the way through a process that initiates real positive change to every aspect of your life. It is both education and applied technical training.
Stress No More Program online
portal.
• Access to all the coursework material for either 6 or 12 months.
• All the tasking and homework.
• Videos and technical training.
• Resources.

Two Live Coaching Calls Per Week with Me
Two times per week you have direct access to me in live coaching calls where you can ask me questions to get clear about anything that comes up while you're doing the program.
This gives participants support, but also accountability from someone who cares about their wellbeing.

24/7 Community Support in our Private Group
You will never be alone and always supported through our private FB group where you can connect to others who are going through the program. This has been a wonderful positive
experience for members, because people who have been taking the program act as guides to those just starting out.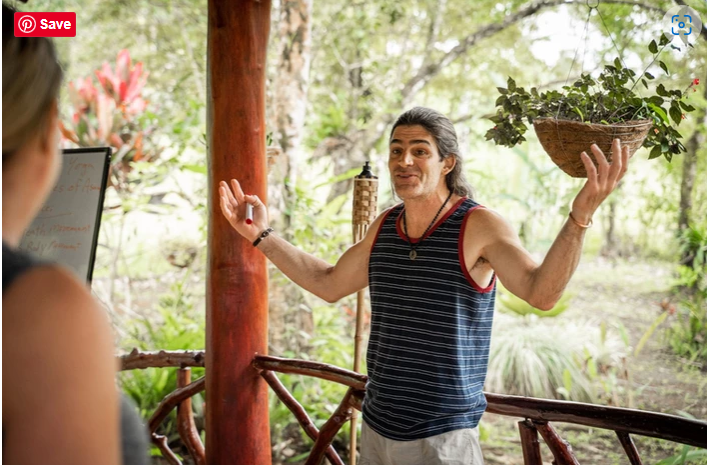 Everyone who has taken this program had a breakthrough or
transformed in some way. They've not just been able to reign in
their current stress and anxiety, but the program teaches you how
to access the tools and build the skillset to handle whatever
comes up as you move forward in life. You will not be alone, we
guide and support you every step of the way! We got your back!
Here's what people are saying about the Stress No More Program:
Each week was a new lesson, a new daily task to build healthy habits and a reminder that he "always has our backs". Those lessons helped me assemble the tools in my toolbox for dealing with whatever life throws at me. After completing the program, I am happy to say that I am off my anxiety medication and now have the tools to live my life to the fullest. Joseph has put his heart and soul into this project and you will feel that love throughout, because, you know what… he honestly has your back!
It is now a week or so after completing the Program with an awesome group of people, led by Joseph Lauricella. Wow! I am almost without words as there is so much to say. This course helped me, and I'm pretty confident every single person that took it. It helped us to re-examine life and how we approach it..... This teaching grounded me and helped me rethink all that is important in life......... it gave me the serenity, courage and wisdom to approach life differently. For that, I am forever grateful to Joseph and the wonderful group of people with whom I had the pleasure to experience this with.
Joseph's Program was a wonderful way to bring a calm and balanced perspective to my demanding and sometimes stressful professional life. The course work is well structured to create heightened self-awareness and to develop habits that "stick." This Program has my highest recommendation!
Joseph's guidance served as a catalyst for my transformation. Every time I had a chance to hear him speak, I was much more able to tap into my true self and ignite the fire within. I can honestly say Joseph was an integral part to my success as an aspiring doctor and most importantly as a person. He helped me realize the light I have within me and my ability to share it with others.
As an Organizational Psychologist and trained in Trauma therapy working with executives and their teams in Fortune 500 companies for over 35 plus years, this program provides you an opportunity to uncover your hot buttons and unhealthy patterns. In each segment of the program you will receive practices to keep you grounded in your body/mind. The practices and principles build on one another as you go through the program. I am amazed how much it has helped me on a daily basis. I highly recommend this program to anyone who wants more peace and less stress and anxiety.
Joseph has the unique ability to communicate directly to a person's body and heart. He has the gift to directly transmit wisdom and healing to people. This transmission immediately revives his students physically and awakens them to the authentic reality of their lives. He is not concerned with workout trends or spirituality fads. Rather, he attunes people to who they are at the present moment and offers them hope to live in larger possibilities.
ask about our stress no more